Little Prince Eating House & Bar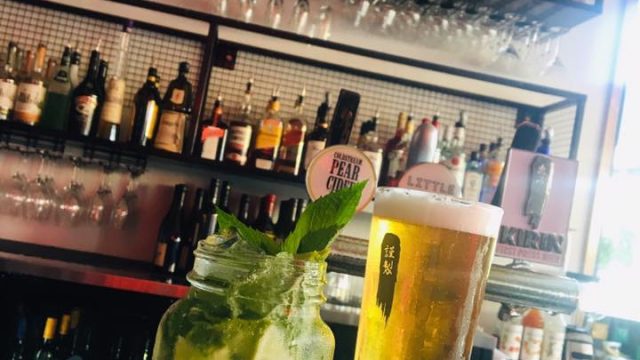 A modern Melbourne feel with innovative menu featuring tapas and share meals.
Kitchen open all day, offering local produce and Gippsland wines.
Famous for their 'Feed Me' a 7 course degustation (chef's choice) consisting of a variety of tapas, main meal and dessert.
Sit at your own private table or booth.
Enjoy a cocktail at the bar or a coffee from the coffee window open during the day.
Open Tuesday to Saturday.
Upstairs function room available for hire.
Phone 5174 4866 for bookings.