Haunted Hills Bike Park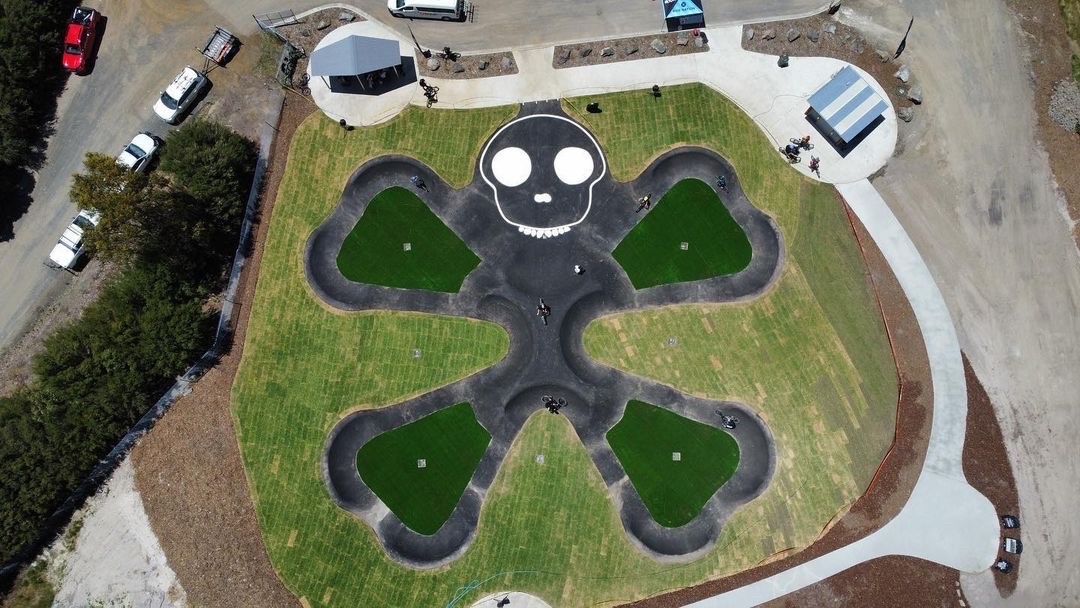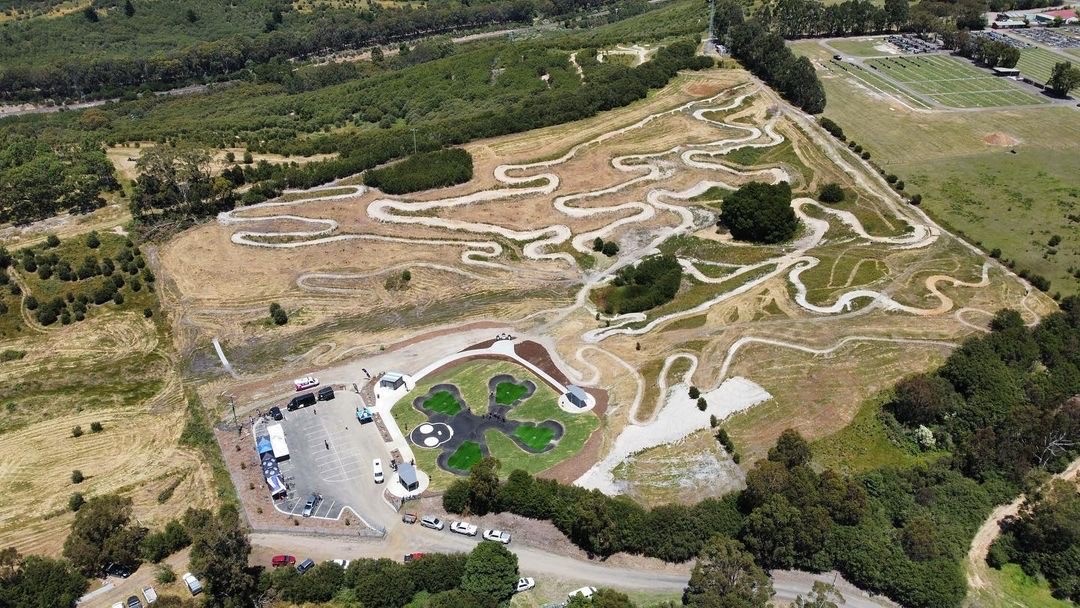 Haunted Hills Bike Park
Prepare your bikes and pack your adrenaline – stage 1 of the Haunted Hills Bike Park opened on Saturday 18 December 2021.
There is a pump track and 12 kilometres of progressive mountain bike trails for beginner, intermediate and advanced riders.
This stage of the project was made possible through close to a million dollars in funding from the Federal Government and delivered by the Gippsland Mountain Trail Bike Club in collaboration with Latrobe City Council, Energy Australia, Trailscapes, Destination Gippsland and HCM Constructions.
Stage 2 has also been funded by the Victorian State Government, and will see up to 15 km in additional trails added to this new attraction and works will commence early 2022.
Open 7 days, 7am – 8pm with free entry.
Hours
Monday 7.00 am - 8.00 pm
Tuesday 7.00 am - 8.00 pm
Wednesday 7.00 am - 8.00 pm
Thursday 7.00 am - 8.00 pm
Friday 7.00 am - 8.00 pm
Saturday 7.00 am - 8.00 pm
Sunday 7.00 am - 8.00 pm
More Info(opens in a new tab)