Haunted Hills Bike Park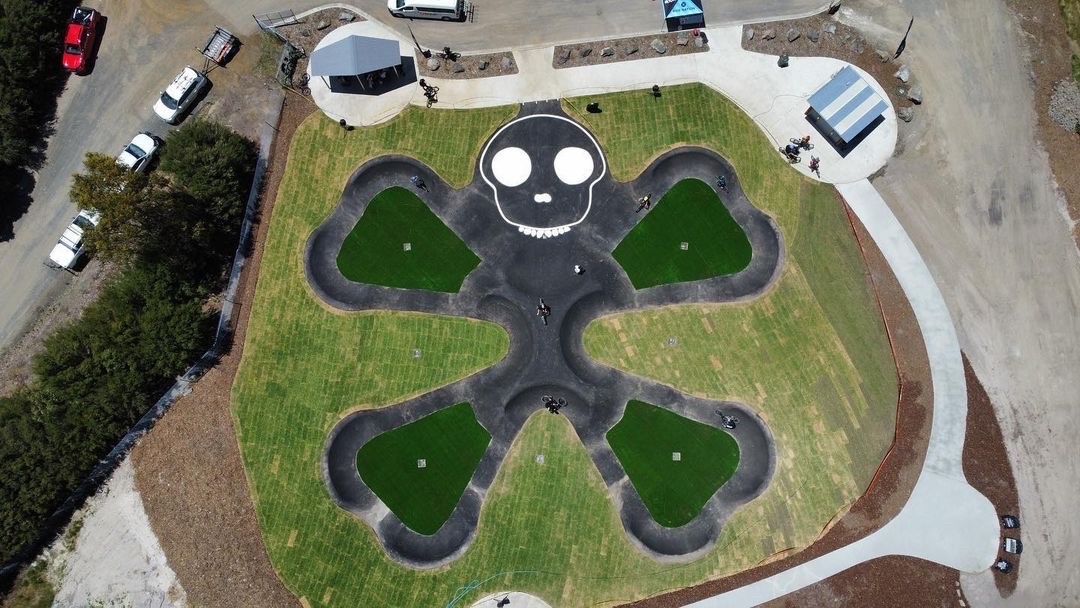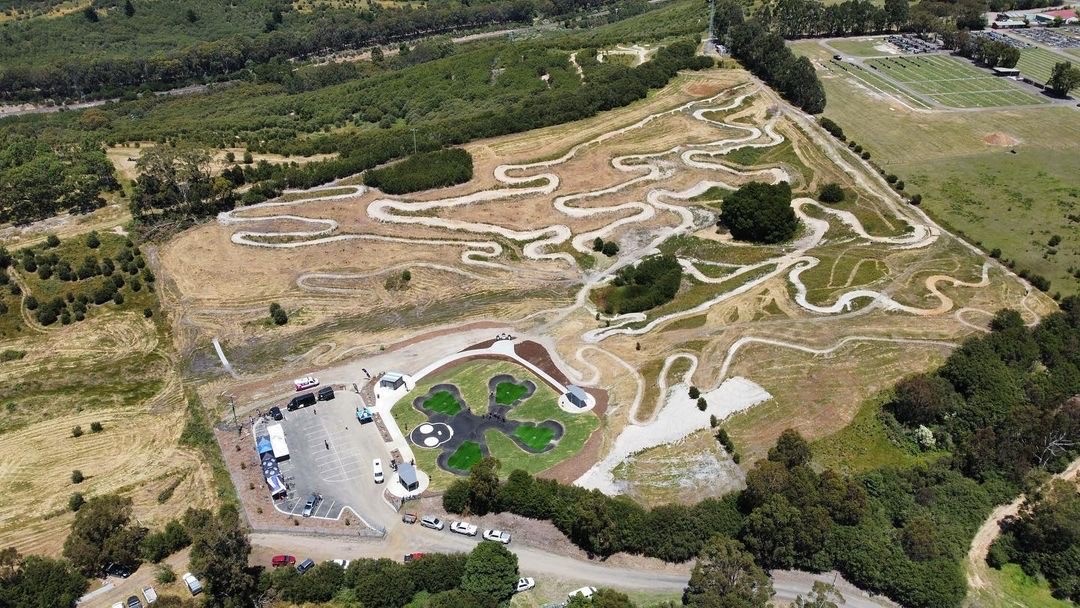 Haunted Hills Bike Park
That's an ominous name, you are thinking. You are right. The area is steeped in spooky stories of strange noises, ghost sightings, inexplicable accidents, murder and spooked cows. Prepare your bikes and pack your adrenaline for this awesome newly opened track.
The park includes 13km of progressive trails, catering for beginners through to Level Gnarly. There's a pump track and a kids trail too.
Every element of the park reflects the area's mysterious history, from tombstone-shaped signage and a 'Mad Cow Trail', to a pump track in the formation of a skull and crossbones.
An easy 1 hour 45 minute drive from Melbourne gets you to the heart of the Latrobe Valley.
Park facilities include a sealed car park, toilets, bbq, bench seats throughout the park, bike repair station and bike wash station.
Haunted Hills Bike Park will be the hero trail of the G7 – that's the network of 7 Central Gippsland mountain bike parks – including Maryvale Pines Bike Park, SWG (Somewhere Good) in Glengarry, Erica Bike Park, Mt Baw Baw Bike Park, Blores Hill MTB Park and a taste of full back country at Avon-Mt Hedrick Reserve. All up, that's 250km of trails in close proximity, covering a range of different landscapes and ability levels, that are accessible year round.
Distance: 13km total trail distance (a further 12km currently under construction)
Track: Professionally machine-built dirt single track & asphalt pump track
Grade: Level 1-4 (easy, intermediate and difficult trails available)
NOTES:
Entry is free.
Open 6am – 9pm, year-round. Don't get locked in!
The pump track is suitable for any bike, including BMXs, scooters and skateboards.
The trails can be ridden with any type of bike, however a bike with gears is the best choice as there are uphill sections.
For more information on trails in Gippsland visit
TRAILFORKS