PowerWorks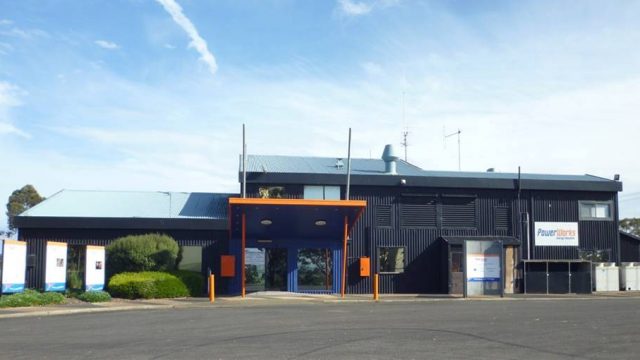 Get switched on at the PowerWorks Technology Centre, a centre dedicated to the power industry with educational and interactive displays to excite all ages. Explore the major producer of Victoria's electricity and brown coal power generation.
Dredger 21 sits at the entrance of the centre, along with a bust of Sir John Monash, barbeques, picnic tables and ample long vehicle parking.
Although tours inside the power stations are no longer running, you can venture on a self drive tour (map available from PowerWorks and Latrobe Visitor Information Centre).
Entry: $5.00 for adults and children under 15 years are free.
$2.50 Concession Card Holder, Seniors Card and students over 15 years.
Message from the Chair of PowerWorks 18/03/2020*
"In the context of the latest health advice to the community by both the Australian and Victorian Governments regarding the Coronavirus (COVID-19), as PowerWorks Board Chairman, I have taken the decision on behalf of the Board, that PowerWorks be closed indefinitely for all purposes, with immediate effect, until further notice." 
*Please note as at 5 August 2020, PowerWorks remains closed.
PowerWorks will not open on "Code Red Days"
PowerWorks is operated and maintained by volunteers and group bookings outside of operating times are welcome.