Wheelzworld @ Stadium 34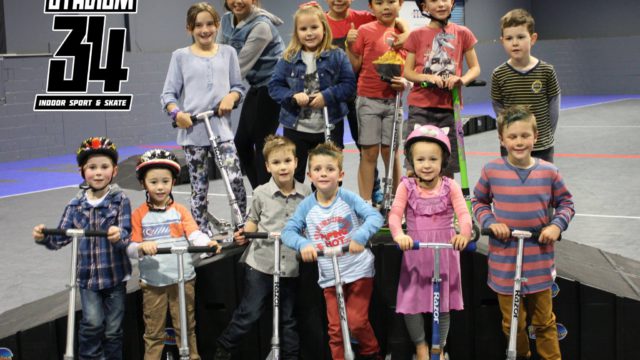 Located at Stadium 34, Wheelzworld offers indoor roller skating, scooters, ripsticks and arcade games.
BYO equipment or hire.
Kiosk and room hire available for parties and groups.
Also home of Inflatable World – an indoor inflatable playground for children and adults.
3 August 2020 – Due to current stage 3 restrictions in regional Victoria, Wheelzworld remains temporarily closed.